Providing Opportunities, Services & Advocacy
About the Chamber
Whether you are a startup or a well established business we are here for you, advocating for your business. Our Mission is to serve and expand our business community by working together with business professionals in our region, providing opportunities, information services and advocacy for our members. We want to help you succeed in reaching your goals.
Our staff is ready to connect with you so stop by our office or email today!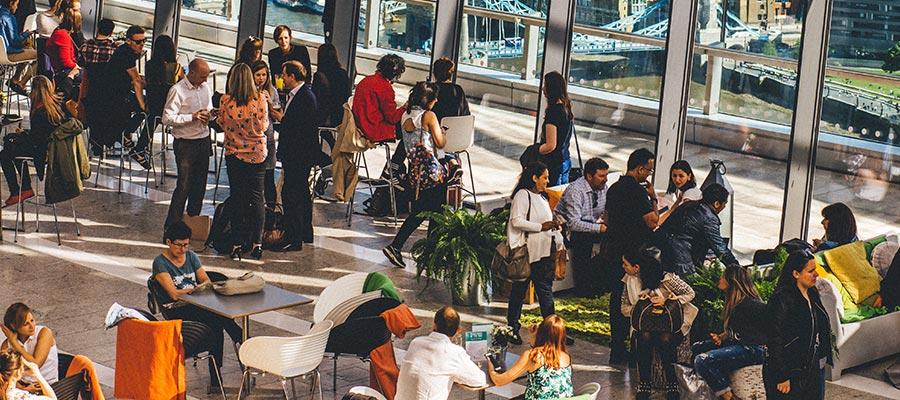 Network opportunity: Business After Hours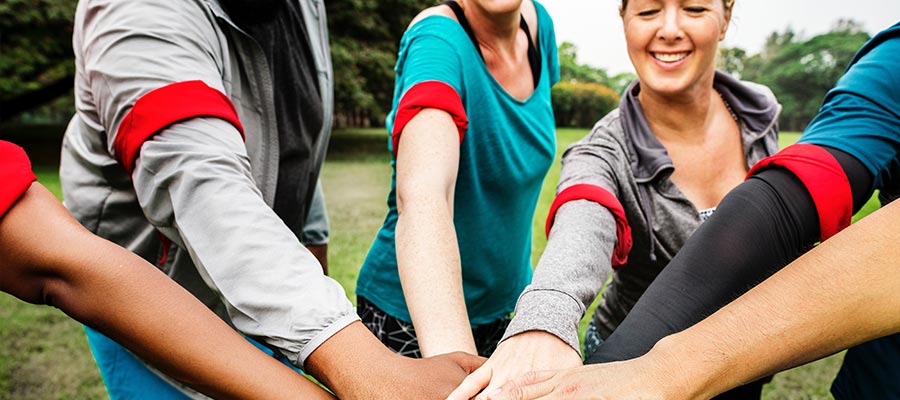 Meeting Highlights
This week our chamber executives, staff, and members of business and community organizations gathered together to create a new goal.
Joseph Doe
Membership Coordinator
Jane Doe
Community Coordinator
Engage with Your Community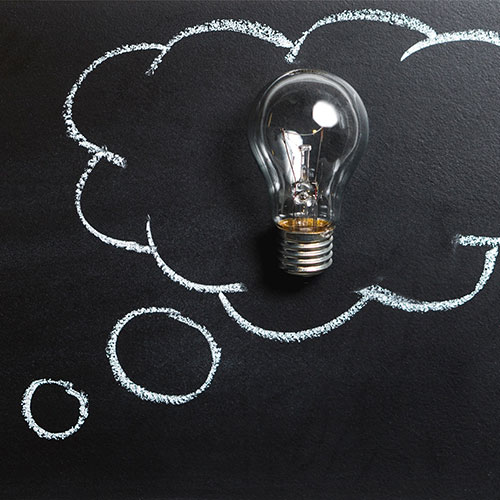 Innovation Award
Now accepting submissions for the annual Innovation Award. We will review submissions at the end of the month. Submit your ideas today!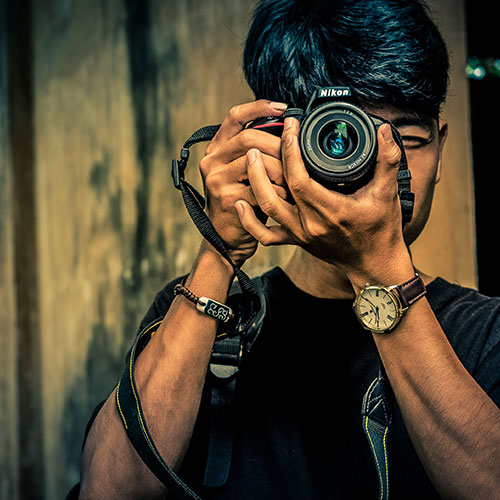 Member Spotlight
Welcome to our newest member! Cityscape Photography provides high-end commercial photography services.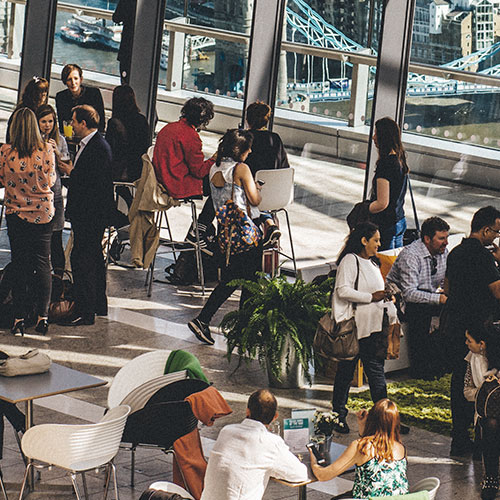 Workshop: Social Networking
Learn how to use social networking to gain business exposure, increase revenue and more! Lunch provided